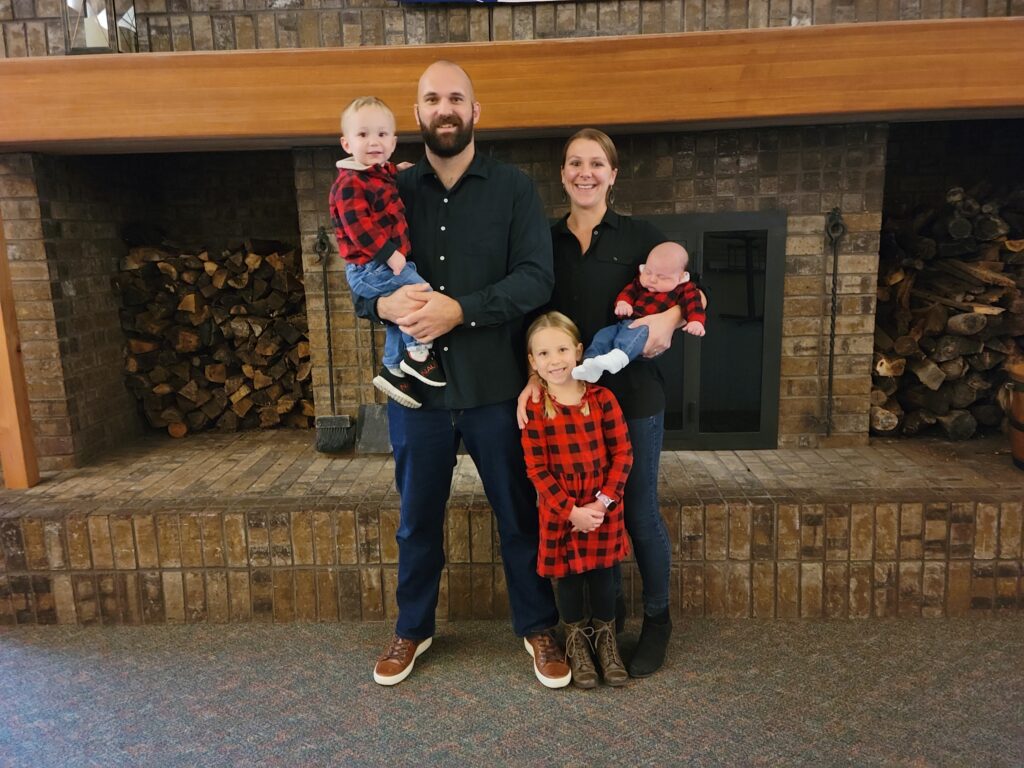 I started out building pieces for friends and family and realized how much I love making furniture.  If you have an interest in one of the pieces in my gallery, or would like to talk about commissioning a wood and steel piece, I'd be happy to talk. Thank you for taking the time to check out Four Fields.
– Adam Bischoff
  Four Fields Furniture
Four Fields Furniture builds custom furniture for clients in the Minneapolis and St. Paul area. We specialize in custom wood and steel dining tables, coffee tables and live edge tables.
Four Fields Furniture – Custom furniture maker Minneapolis and St. Paul